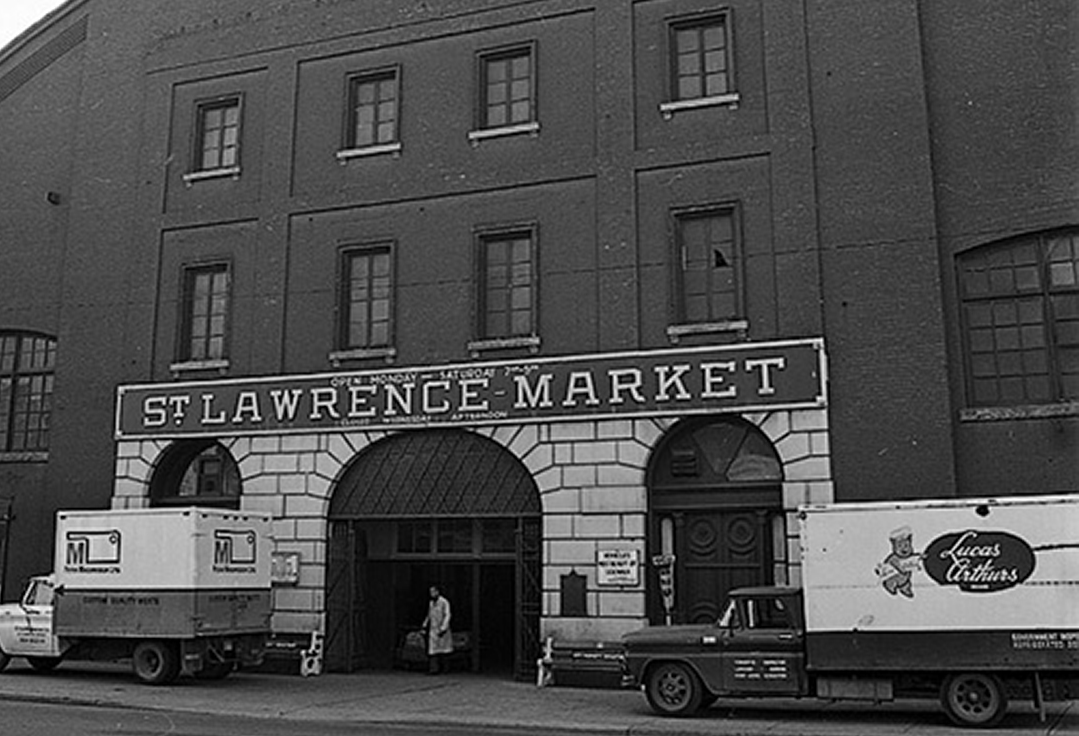 WHO WE ARE
With roots dating back nearly 185 years to 1834 in Toronto's historic St. Lawrence Market, at Macgregors Meat & Seafood Ltd. we are arguably one of Canada's longest standing independent family owned purveyors, now in our 3rd generation of Macgregor family ownership. A dedicated true Center-of-the-Plate Specialist ™ with exclusive partnerships alongside some of the most respected and progressive brands in the marketplace – Certified Angus Beef®, Niman Ranch® and Jail Island Salmon® – we deliver inspiration, expertise, choice, and possibility across multiple protein categories, for foodservice and retail channels.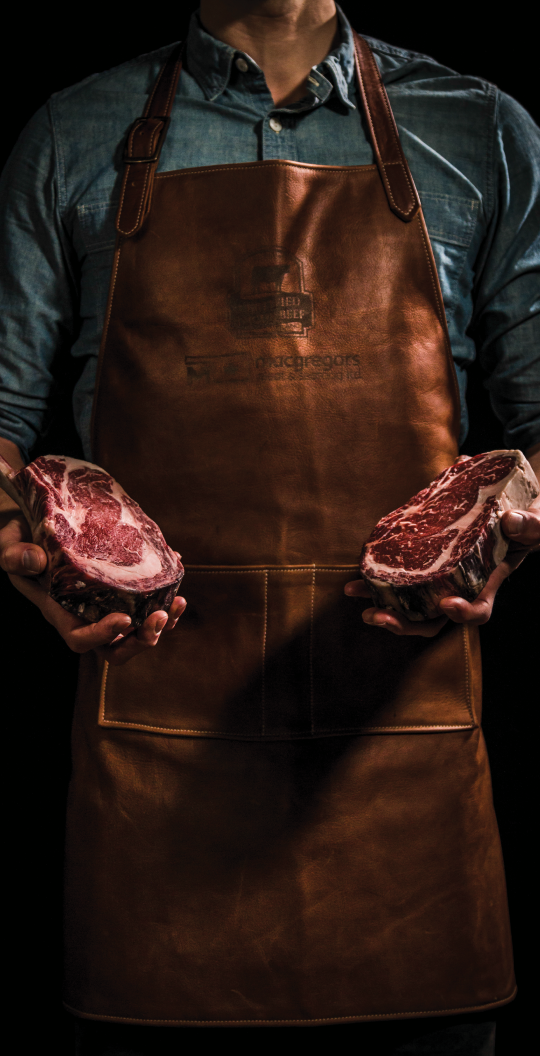 FOOD
SERVICE
With our dedication to sourcing the finest meat & seafood and our unique processing facilities and capabilities, we welcome you to explore our single-source range of products designed for foodservice professionals. We understand the foodservice landscape, and we make the effort to understand your needs.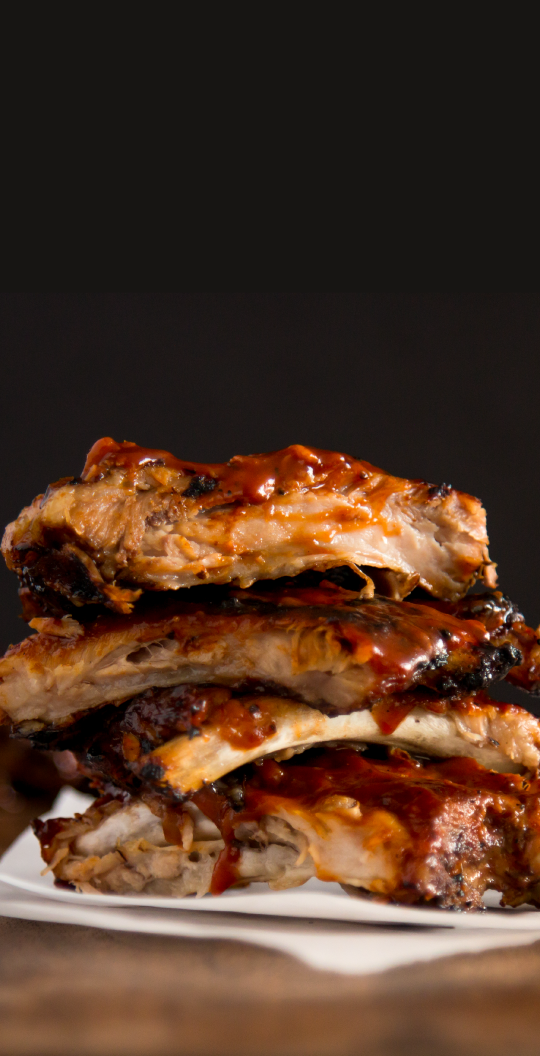 FULLY
COOKED
The ability to produce a wide variety of premium fully cooked, custom protein products using authentic techniques, cutting edge innovation and product development expertise in an industry standard setting facility is part of our story and what makes a true Center-of-the Plate Specialist™.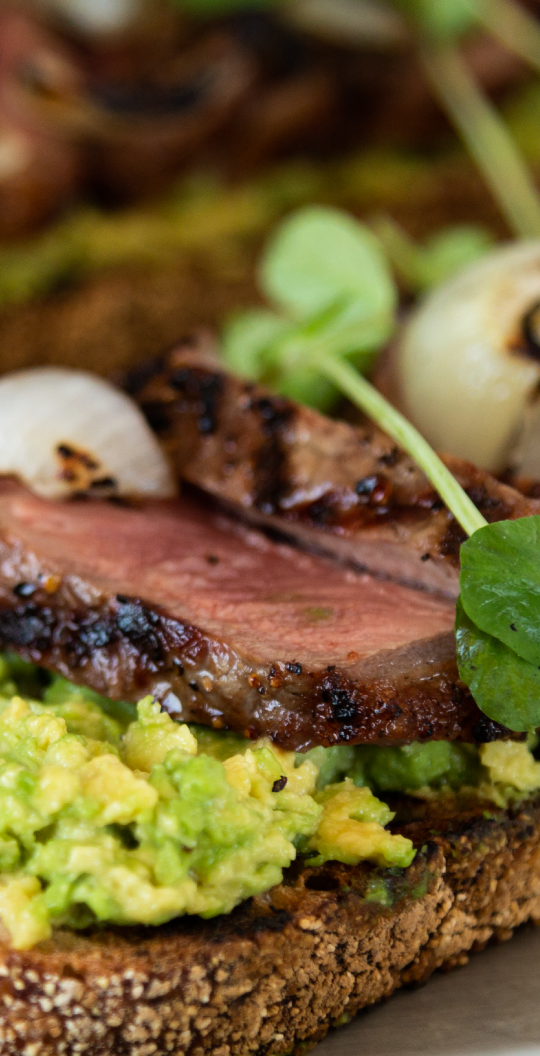 THE
STORE
Not since our bygone days in Toronto's historic St. Lawrence Market, more than 50 years ago have Macgregors products not been solely exclusive to the restaurant trade. Now, at The Store, our passion and knowledge of operating through seven generations of Canadian family ownership is passed on to those who expect nothing but the best for their steaks, chops & seafood.