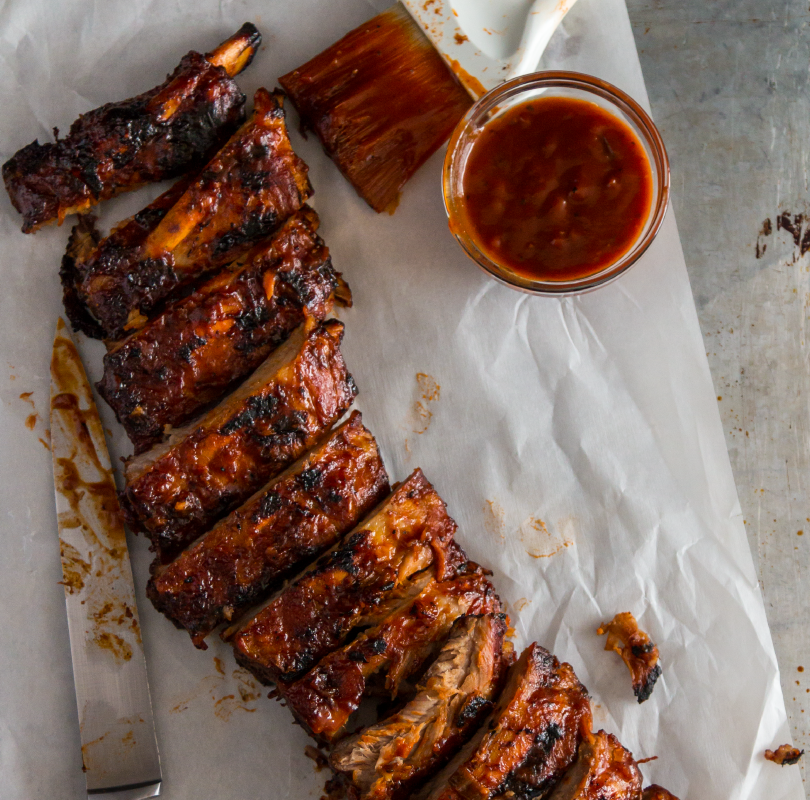 Product Range
Fully Cooked
Operational efficiency is a key element in today's foodservice and retail landscape, but just saving time and labour without compromising quality is only part of the story. It's also about healthy, safe and nutritious food with clean, transparent labelling. It's about reducing excess ingredient and overhead needs and costs. It's about reducing food waste through precision portion control. It's about addressing rapidly changing and busy modern lifestyles that are radically transforming dining and shopping habits. Above all, it's about the quality and innovation. A passion and curiosity for tastes, ideas and processes to keep foodservice and retail operators relevant and thriving, resilient and adaptable. Quality ingredients. Time honored techniques and expertise. Customizable and adaptable. Fully cooked is the future.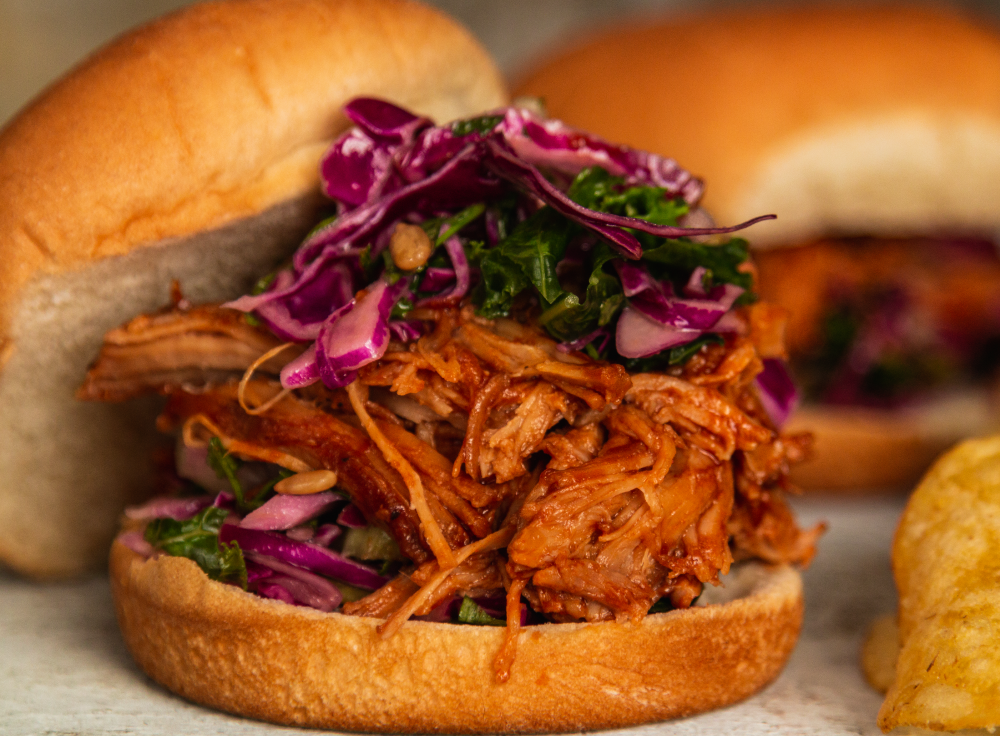 SLOW COOKING
There's no secret to producing incredible tasting slow cooked products. It starts with great ingredients, like Certified Angus Beef®, and minimal interference. Whether we're adding real authentic hardwood smoke to back ribs, or just the right custom seasoning or sauces, it all comes down to taking our time. We cook sous vide style, slow and low, for extraordinary results.
Our capacity and expertise has made us a national leader in Canada in this category. With focus, attention, and professionalism relative to product development & culinary innovation for a broad range of Foodservice, Private Label and branded Retail applications, we will shatter your expectations with the breadth and quality of products we can produce, and of just what is possible in this category.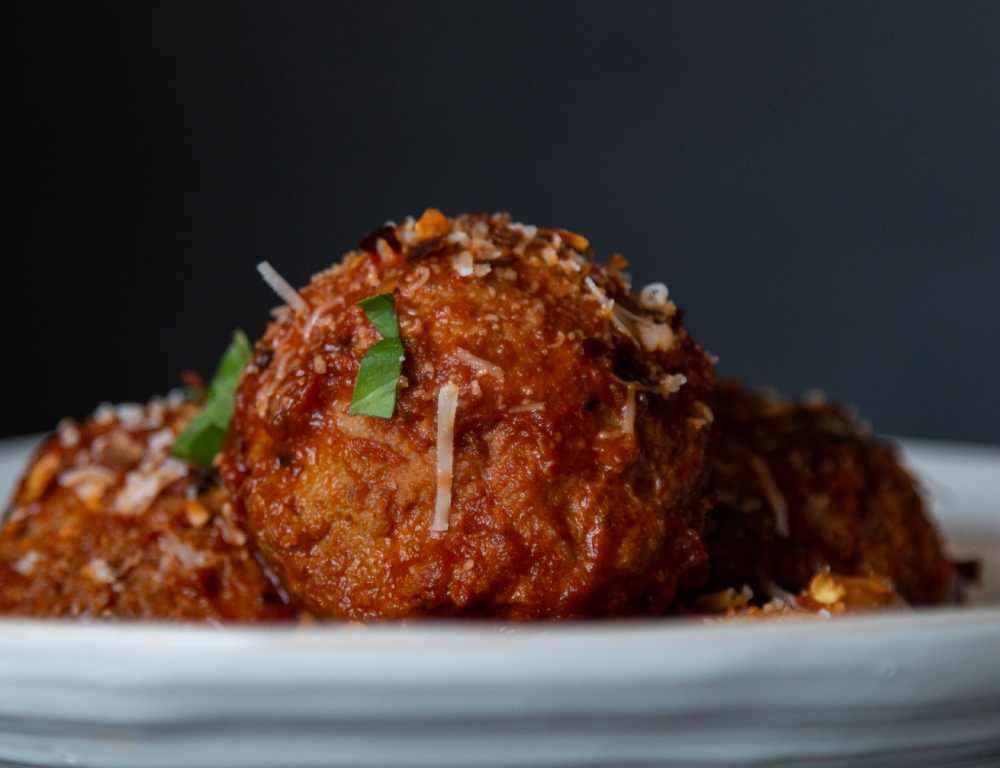 CONTINUOUS COOKLINE
With over 35 years under our belt as Canada's leader in continuous cookline expertise, we have what it takes to deliver confidence and competitive advantage in this category. Through quality, scale and capacity of processing, to synergies within our operations for powerful raw material sourcing, we can create value across the institutional foodservice, private label and branded retail landscape. From fully cooked Certified Angus Beef® meatballs, burgers and breakfast sausage patties, to 3D formed Ribettes and plant based protein alternatives. Our class leading product innovation and development team will take you from concept to commercialization, for the win.