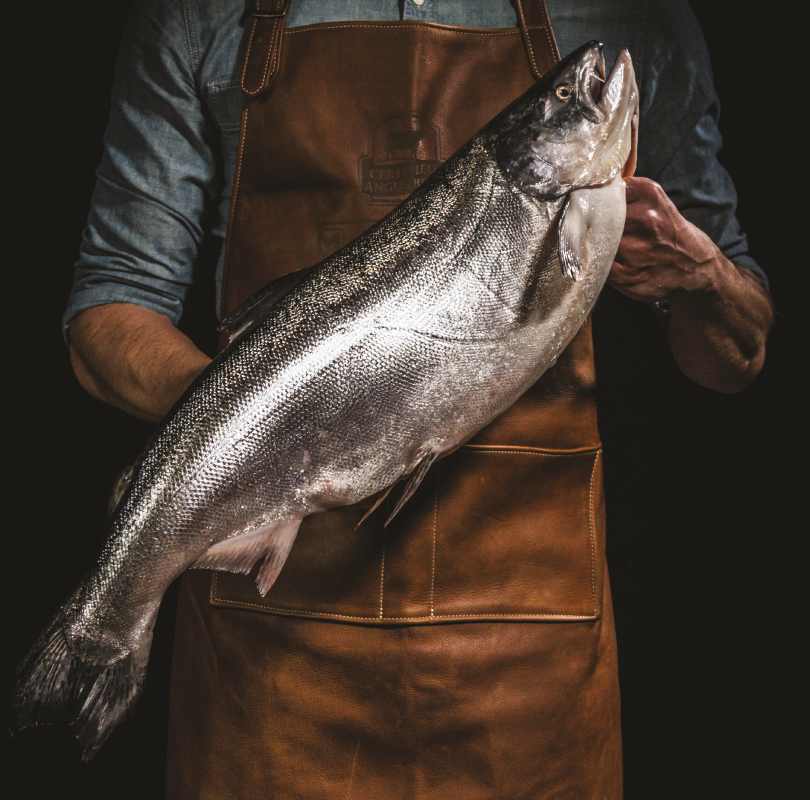 FROM THE SEA
SEAFOOD
The world of seafood and sustainability continues to be one of the most dynamic parts of our food world. Our approach to seafood starts with direct sourcing form responsibly managed wild capture fisheries and sustainable, progressive aquaculturists. We serve as the link between our diverse supply base and well-informed, quality conscious customers. We seek to elevate the people, places & techniques – both modern and traditional – that influence better flavor and texture of fish & shellfish, and show respect for the resource and environment. Through exclusive supply partnerships with Organic Ocean Seafood®, Ocean Wise® and Marine Stewardship Council™, we connect customers with fisheries and farmers that share ethics and values and a commitment to better seafood. Whether it's hand-selected boutique seafood for cutting edge chefs, the portion control needs of Canada's most respected multi-unit restaurant companies, or private label custom cutting and packaging for leading retail brands, Macgregors delivers a robust, comprehensive approach to fit your business.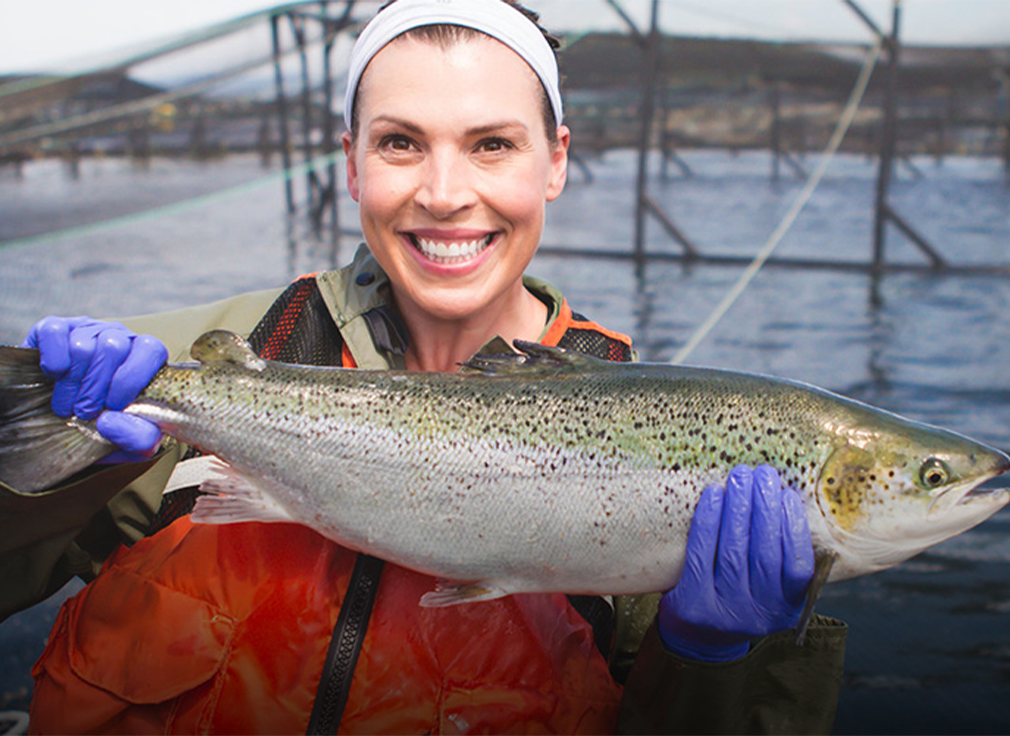 JAIL ISAND
SALMON
Jail Island Salmon Company was named after a small island in Lime Kiln Bay on the edge of the Bay of Fundy. Jail Island salmon was so highly coveted during the beginnings of commercial aquaculture in Atlantic Canada, the salmon were frequently stolen from net pens, resulting in night guards being hired to watch over sea sites. Jail Island salmon is exclusive to Macgregors in Canada. It is sustainably raised in the cold, clean waters of the North Atlantic off the East Coast of Canada. With a delicate flavor and refined texture, Jail Island offers a truly delicious Canadian Atlantic salmon. Our salmon is harvested responsibly to preserve a healthy marine habitat for future generations. Straight from the natural environment of Atlantic Canada to some of the finest restaurants and retail brands in Canada.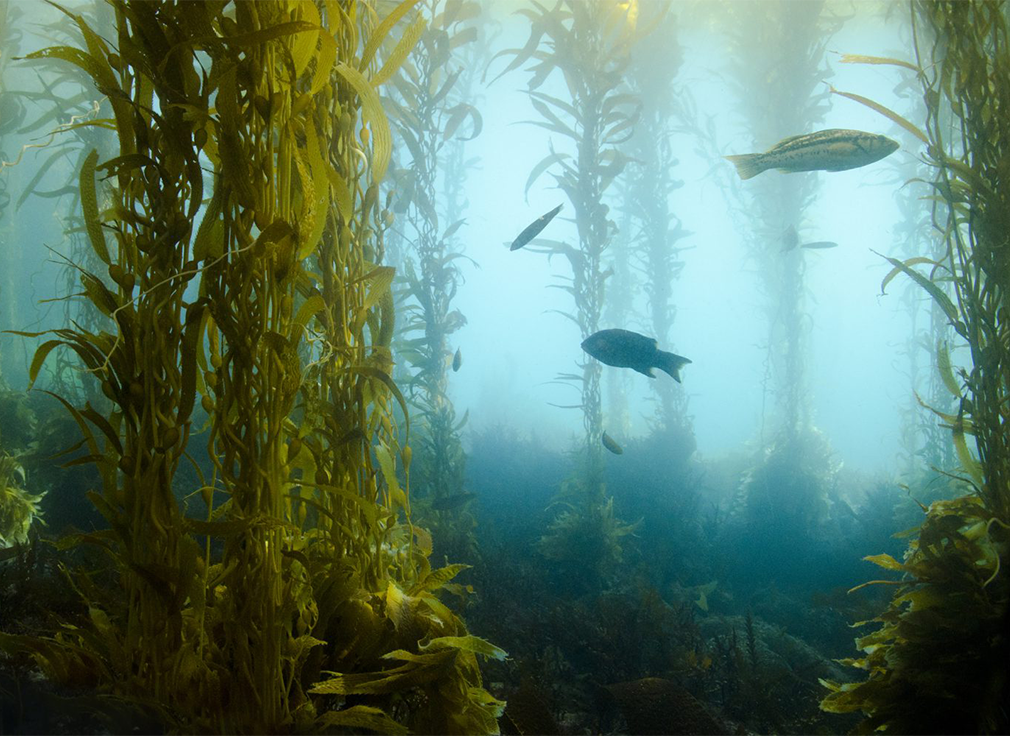 OCEAN WISE®
We recognize our oceans are facing a number of threats: overfishing, climate change, pollution and urban development. That's why we partner with the global conservation organization Ocean Wise® whose aim is to tackle these issues, through its engagement, research, and education. We make the commitment to clearly label all Ocean Wise® products so our customers can make sustainable choices. If you see the Ocean Wise® symbol next to a seafood item, you know that option is the best choice for the health of our oceans. The Ocean Wise® sustainable seafood program helps to ensure that ocean life will be abundant for generations to come.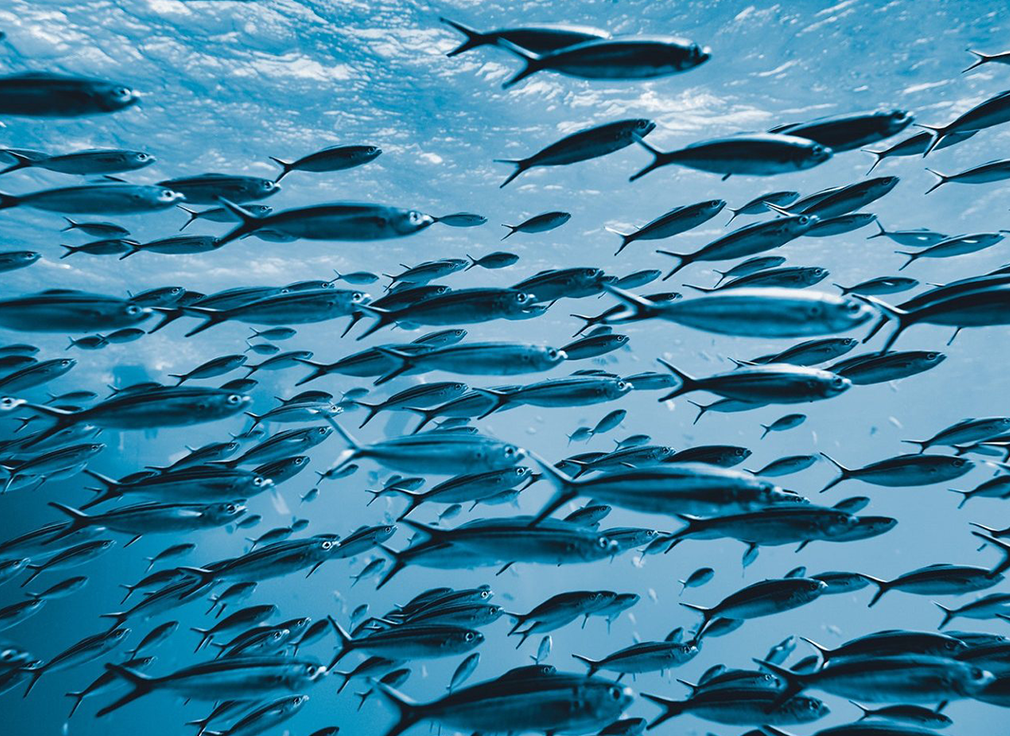 MARINE
STEWARDSHIP COUNCIL™
The Marine Stewardship Council™ is a global non-profit organization created to address and reverse the problem of overfishing. They give consumers a clear symbol for certified, ocean friendly choices, and industry recognition and reward for the sustainable management of our wild fisheries.
MSC™ is a certification and ecolabelling program that acts as a change agent for the seafood industry and a trust mark for consumers.